COMPANY
Building a Sustainable Growth Foundation, Social Responsibility
Challenging Spirit, Green Energy Creation Company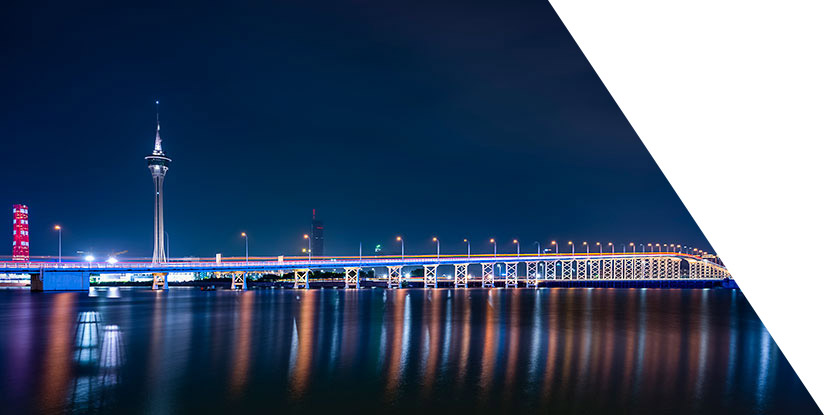 Woogwang Tech Co., Ltd. is a professional LED lighting company that develops, produces, and sells LED outdoor lighting-related products, and provides total solution for LED lighting. We differentiated ourselves from the existing products by producing products and provide customized solutions for various needs of clients through the sales network.
We are constantly researching and striving to become a leading company in LED lighting market by securing LED lighting technology through continuous R & D investment.
In accordance with the trend of the energy saving industry, Wookwang Tech Co., Ltd. is committed to providing better service in terms of systematic management and efficiency in power systems. We are developing and producing more convenient, safe and leading products, and we have achieved export performance since the beginning of a global brand, and will continue to be a company that strives for safer and more efficient systems.